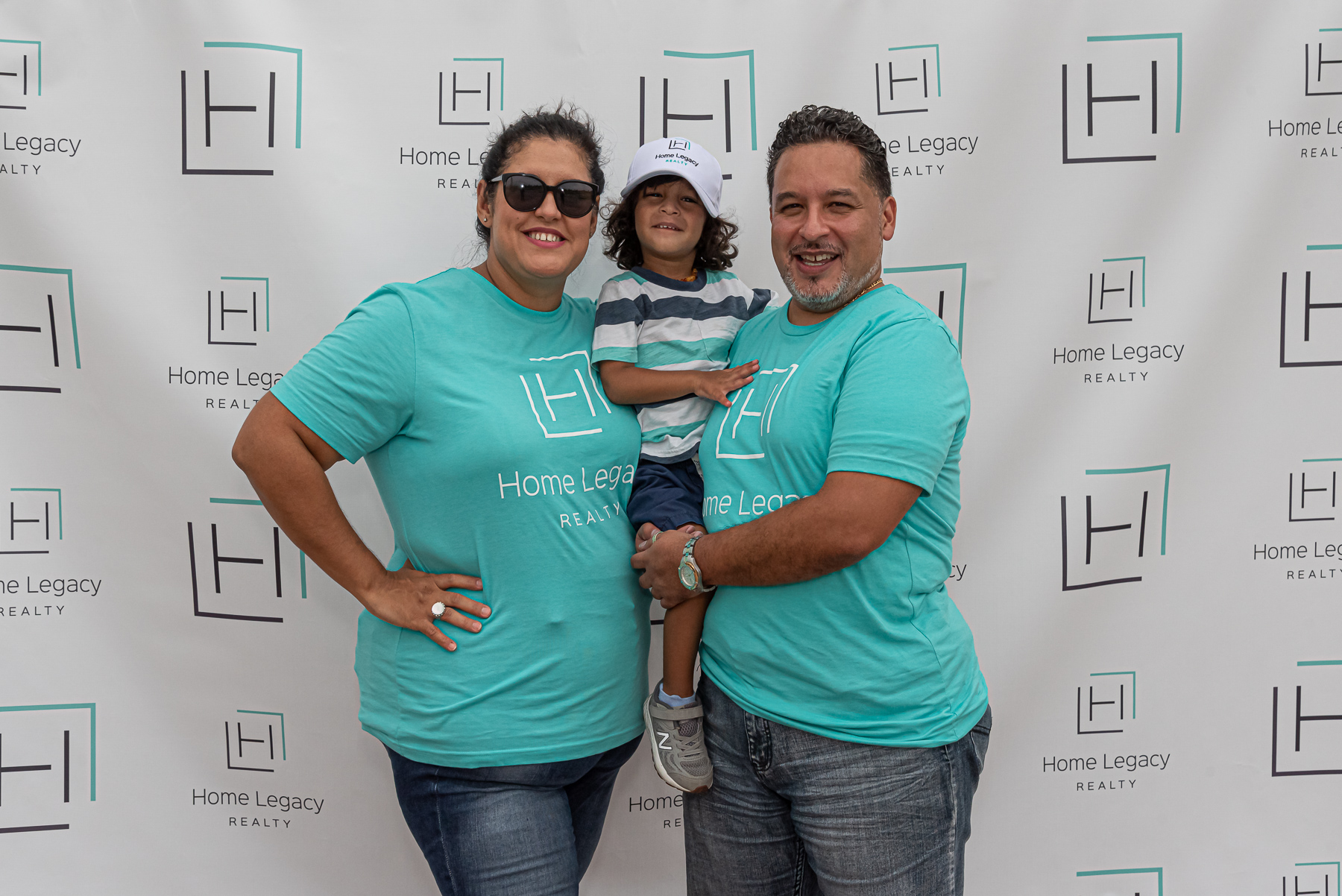 Your Positive Helpful Advisor For Selling Or Buying Real Estate!
I'm originally from Maplewood, NJ but have called Cape Coral, FL home for over 20 years with my beautiful wife Christine. I enjoy my family, American muscle cars, and classical music, specifically the classical guitar. I previously served SW FL by owning a dry cleaning and tailor shop, but saw a fantastic opportunity pursuing a real estate career after realizing my own American dream of home ownership. While getting to know our community through my experiences and involvement, I now as a REALTOR®, bring a wealth of knowledge and expertise about buying and selling real estate here in Lee County.

My dedication as a professional REALTOR® drives me to consistently strive for excellence. By continuing my education through national, state and local REALTOR® Associations, it allows me to stay current with all updates regarding regulations, laws, contracts and practices. This provides you with up to date information within our local real estate market and trends. I will always put that knowledge to work for you!

With me, you are partnering with a professional who operates according to a strict code of ethics. For over 100 years, the REALTOR® Code of Ethics ensures that consumers who work with their REALTOR® are treated professionally and ethically in all transaction-related matters. My responsibility is to you! You get advice on our local housing market and you can count on the help of a true professional who is committed to serving you with integrity and competence. That means you have an expert advisor you can trust to ensure your transaction is completed from start to finish. You don't have to worry about the details because I will take care of them all for you! I look forward to working with you to accomplish and realize your real estate goals!

Feel free to call me at 239-851-8571 or email me at jdasilva@homesofswflorida.com.